Business Machine Leasing
PLEASE CONTACT US VIA EMAIL. As of late 2019, we are having issues receiving submitted tickets that have still not been resolved.
Lease Your Business Equipment! Conserve Your Cash and Working Capital. There is no need to tie up cash in equipment costs. Make your money available for opportunities such as marketing, working capital, or seasonal cash flow needs. At Factory Express, we realize how important it is to offer you and your company innovative financial options that will help you to get the office equipment and business machines you need to run and expand your business. This is why Factory Express has formed a business relationship with Balboa Capital**, a nationally recognized leader in capital finance and leasing. Follow our simple three step process and you will be on your way to increased productivity with the equipment you need to get the job done right.
Lease these and other popular business machines from us!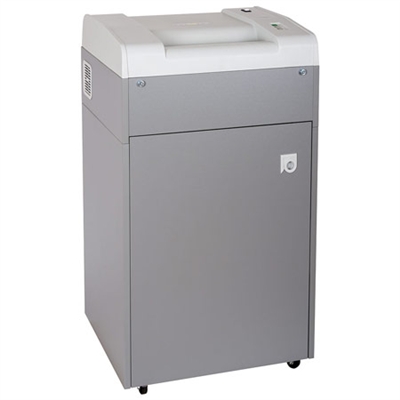 Level 6 Highest Security Shredders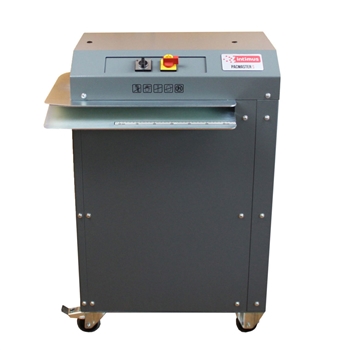 Cardboard Shredders
Getting Started is as Easy as 1 - 2 - 3
Select the equipment you need from Factory Express.
Review the lease options described below and decide on an optimal term and payment plan. Complete the Lease Application and fax it to Balboa Capital at 602-294-2991.
Assessing Your Lease Payment Choices
There are a number of ways that a lease can be structured to meet your particular needs. If you have any questions regarding pricing and custom structuring, please call our Lease Help Line at 800-280-5624 x158.
Here are some examples of ways we can structure your lease:
Level Payments Fixed terms between 24 and 60 months with a variety of purchase, renewal and/or upgrade options at the end of the lease term.
Seasonally Varied Payment schedules with higher payments during peak cash flow months and token payments of as little as $50 per month during slow periods.
Step Up Leases Payments are initially lower than those of a level payment lease, but increase each year.
90 Day No Pay Leases Payments for the initial three months are $50 per month an increase to regular levels thereafter. This allows time to get sophisticated equipment up and running before your full payments begin.
Filling out the Credit Application
Fill out the application Completely with bank account numbers, phone and contact information for bank and trade references, social security numbers of guarantors, and be sure to sign and date. Complete applications are usually processed within 4 hours.
For faster approvals, fax the application.Upon approval & receipt of executed documents, we will advise the vendor and your equipment will be on its way. The lease commences when you actually receive and accept the equipment.
The Advantages of Leasing
100% Financing You can include soft costs such as freight, training, and installation with no large down payments.
Custom Payment Schedules Payments tailored to your cash flow.
Saves Bank Lines Provides you with an additional line of credit.
Better Terms Than Bank Loans No restrictions, no floating rates or compensating balances.
Tax Advantages Direct expensing means faster write-offs.
Obsolescence Protection Trade-up and add-on features during the lease term
Easy and Convenient Application Only processing up to $150,000
Print out the Leasing Application (download MS Word document)
For any questions concerning Factory Express's leasing process please call 800-399-2564 **You are under no obligation to use Balboa Capital for your new equipment lease, however, other leasing companies will be subject to approval by Factory Express.