Office Mailing Equipment
Mail Handling & Processing Machines - Letter Folders & Openers, Folder - Inserters, Tabbers & More!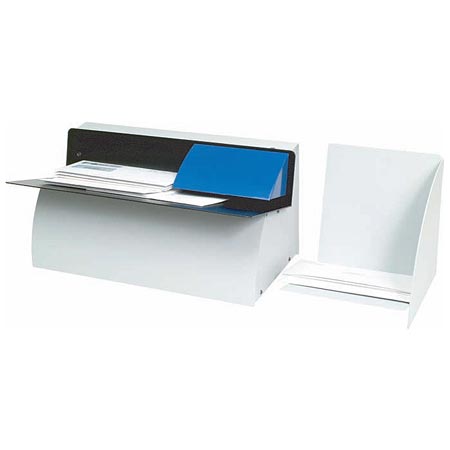 Without the right mail processing and office mailing equipment, mail handling can be a time consuming task whether you are on the sending or the receiving end. Factory Express has a variety of mailing machines available to help automate and simplify mail processing and mailroom equipment needs. For a quality solution to your specific mail handling needs consider a letter folder, letter opener, folder inserter machine, a folder sealer machine, labeler machine or tabber machine.
Purchase your mail processing equipment online today and save with the Factory Express low price guarantee.